In what could be good news for WhatsApp users, the Facebook-owned instant messaging app is likely to let users connect with up to 50 users over a video call. The much-awaited functionality that allows users to make video calls through WhatsApp Web could be in works.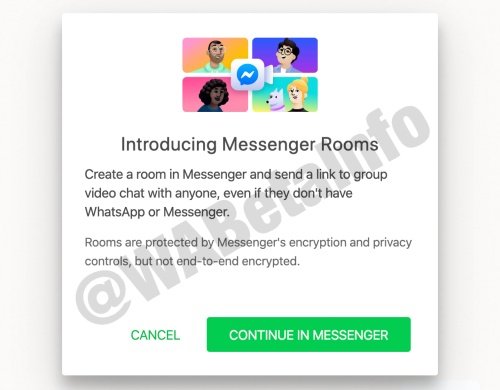 WhatsApp to incorporate Messenger Rooms
Mark Zuckerberg-led Facebook, which is investing Rs 43,574 crore in Reliance Jio, observed an increase in video-calling consumption and ultimately decided to launch Messenger Rooms. Now, if everything goes according to the plan, Facebook may introduce WhatsApp Web's video-conferencing solution powered Messenger Rooms.
What are Messenger Rooms?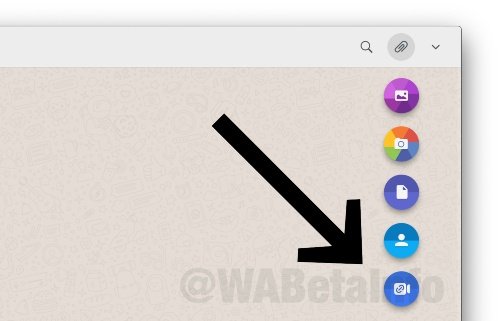 Messenger Rooms allows users to create a chat group and add friends or colleagues you want to connect over a video call through Facebook and Messenger apps. You can also invite members to join your video call. Messenger Rooms will allow 50 users to connect over a video call at the same time and members group members need not have a Facebook account.
Where does WhatsApp come in the picture?
In his last year's "privacy-focused vision," Facebook CEO Mark Zuckerberg had outlined his strategy to integrate more ways to interact privately with friends, groups, and businesses using WhatsApp and Messenger.
Messenger Rooms for WhatsApp Web is supposedly under development, WABetaInfo reports. As per the description, this integration will allow users to create a room in Messenger and send a link to group video chat with anyone, even if they don't have WhatsApp or Messenger.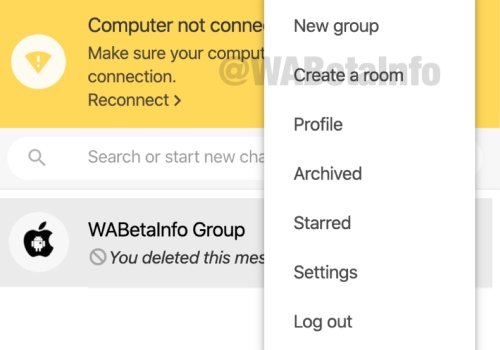 "WhatsApp is working to add Messenger Rooms Shortcuts in the 2.2019.6 Web update."
Meanwhile, the report includes screenshots offering a glimpse of WhatsApp-Messenger Rooms integration.
The Messenger Room shortcut should be available in the actions list in the WhatsApp Web chat in the future version of WhatsApp Web. All you need to do is select the Messenger Rooms Shortcut.
Over the last few weeks, the world has realized the importance of remote communication apps and services that allow users to connect with their colleagues, friends, and family members over video calls. Meanwhile, services such as Zoom and Microsoft Teams continue to observe an increase in overall consumption by users.