Ban threat looming large for Zoom in India amid the controversial demand to ban the Zoom app. And now, the 'Zoom ban' row has knocked on the Supreme Court's doors. The apex court, meanwhile, is already seeking an official reply from the Indian government on a plea to ban the American video-conferencing service in the country over privacy and data security grounds.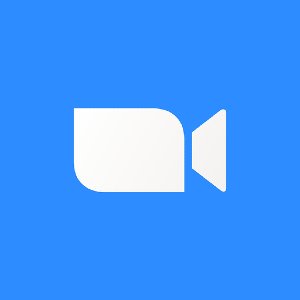 India to ban the Zoom app?
Zoom is more likely to face a ban on Indian soil since the government of India has already termed the app unsafe and banned its usage among officials. Plus, the timeline of these events unfolding couldn't be more interesting since the JioMeet launch is around the corner.
Zoom banned in over 20 countries
Whether or not India bans the Zoom app remains to be seen. But in this article, we have compiled the list of countries or regions where the Zoom app is currently banned, including in Pakistan. Let's take a look:
Belarus
Burundi
Central African Republic
Cuba
Democratic Republic of the Congo
Iran
Iraq
Lebanon
Libya
Mali
Nicaragua
North Korea
Pakistan (Zoom Phone)
Somalia
Sudan and Darfur
South Sudan
Syria Sanctions
Ukraine (Crimea Region)
United Arab Emirates (UAE) – see note
Venezuela
Yemen
Zimbabwe
As per Zoom, its service is not available in these regions or countries due to regulatory reasons.
"Numerous VoIP-based (Voice over IP) communications services have experienced service disruptions in the United Arab Emirates (UAE) due to blocks by UAE ISPs (internet service providers) du and Etisalat. These ISPs seem to have banned all services that they do not sell themselves," said the company on its website.
Zoom says the company is exploring all options to restore full VoIP service in these regions. Meanwhile, the Zoom service appears to be partially functional in Pakistan.
Zoom recently announced the launch of Zoom 5.0 comprising several new privacy and security measures. The video-conferencing service is also adding support for AES 256-bit GCM encryption to offer enhanced protection for meetings.
Despite the on-going trouble, Zoom's popularity in India remains largely unaffected. Over the last several weeks, the overall consumption of all video-conferencing services, including Zoom, Google Meet, and Microsoft Teams, has gone up.