Microsoft has announced a first-of-its-kind virtual internship program in the wake of coronavirus COVID-19 pandemic. Over the last few weeks, the ongoing disruptions caused by the deadly COVID-19 outbreak have severely affected the way businesses function around the world. As a result, many companies have transitioned to work-from-home arrangements and necessary changes have taken place over the last days.
Microsoft Virtual Internship Program launched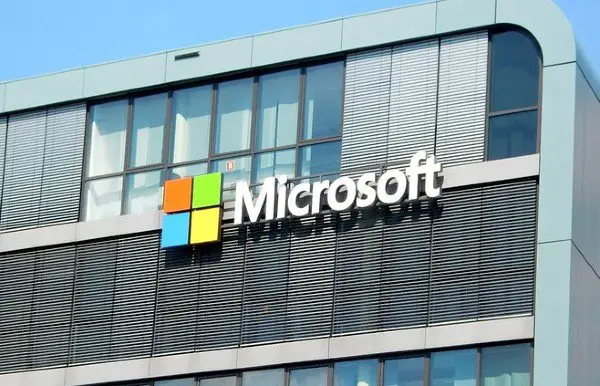 The COVID-19 outbreak has also affected the livelihood of those who were supposed to join their new companies. The same applies to youngsters who are fresh out of their college and looking for some hands-on experience. To support them, Microsoft is set to welcome their incoming interns on a virtual, remote-working program.
In her recent blog post, Kathleen Hogan, Executive VP and Chief People Officer of Microsoft, wrote:
"As we prepare to welcome our incoming interns, we're working to set them up for a remote experience that will provide a rewarding professional development opportunity as well as meaningful connections."
Kathleen says Microsoft is fortunate to have the infrastructure and support required to provide youngsters with the remote internship program, courtest of tools such as Microsoft Dynamics 365, and collaboration tools like Microsoft Teams. For those who are unable to participate in Microsoft's virtual internships, the company is willing to defer their internship to next year.
As a part of this virtual internship program, Microsoft will host remote events to help interns focus on building connections, learn, and participate in various team-building events and activities.
"For more than 30 years, Microsoft has hosted students from around the world as part of our summer internship program."
For this year's summer internship program, 4,000 students were supposed to join Microsoft, which is biggest ever in the company's history. But in spite of challenges, the company is committed to making its virtual internship successful.
Recently, Microsoft released an e-book Essential guide to working from home, which offers guidance to help millions of people across the globe to work remotely. Interns joining the company's summer virtual internship program can also benefit from the e-book.